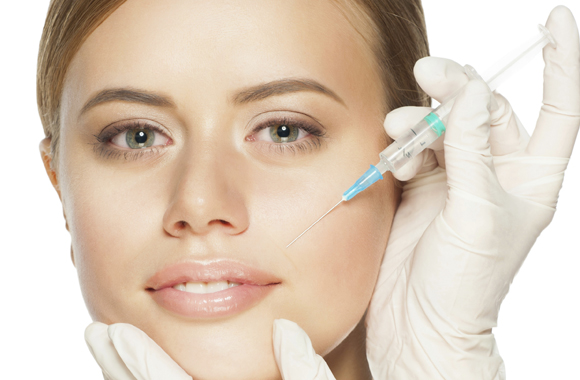 Why have this treatment?

Quick procedure

Undeniable results

Used by thousands of men and women every year

Relaxes the facial muscles

Wrinkles become less visible

Natural, rejuvenated look
Get healthier and younger-looking skin with anti-wrinkle injections!
Our team of healthcare professionals can help you to achieve younger-looking skin with the help of safe, high-quality anti-wrinkle treatments. The injections work to relax the muscles in your face, making lines and wrinkles (such as frown lines and crow's feet) look less obvious!
Call Vale Dental Centres on
01446 735 395
today for more information on our anti-wrinkle treatment options.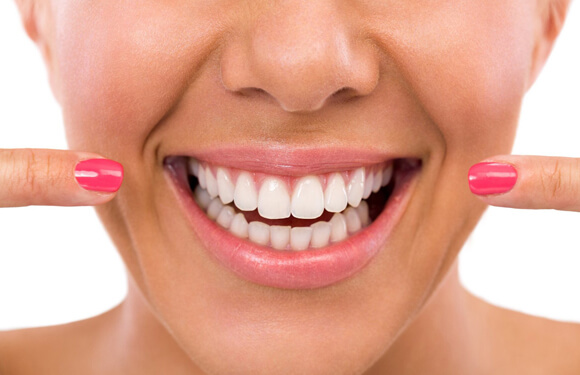 Appointments available in Barry and Llantwit Major
Opening Hours
Porthkerry
Mon - Thurs 09:00am to 5:00pm Fri 9:00am to 1:30pm
East Street
Mon - Thurs 08:30am to 5:00pm Fri 8:30am to 1:30pm
Holton Road
Mon 08:20am to 5:00pm Tues - Thurs 8:30am to 5:00pm
Fri 8:20am to 1:30pm
Saturday & Sunday
Closed
*All surgeries closed for lunch 1:00pm to 2:00pm Monday to Thursday