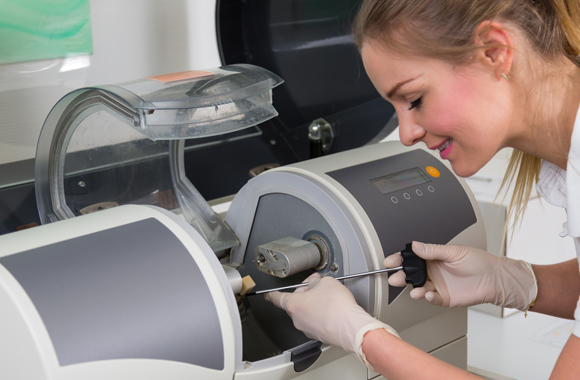 Our Emergency Dentist Services
If you have a dental emergency within our normal practice opening hours (09:00 – 17:00 Monday to Thursday, 09:00 – 16:30 on Fridays), simply call your nearest practice for advice. We will arrange an appointment if necessary.
NHS patients who experience dental problems outside of normal working hours should call the NHS dental helpline on 02920 444 500. This number (which is available 24 hours a day, 7 days a week) will provide you with information and help you to access urgent care if necessary.
Denplan patients who find themselves in need of emergency care can call Denplan emergency enquiries for assistance finding a nearby dentist. If you're in the UK, call 0800 844 999. If overseas, call +44 1962 844 999.
Our dental professionals can restore your smile!
Accidents happen and sometimes the consequences can be a real problem, especially if they involve your teeth! Here at Vale Dental Centres, our dentists are on hand to help you with any emergency dental treatment that you require – we always offer a friendly and caring service!
Call
01446 735 395
today to contact our emergency dental clinic.
Finance options
are available to help you cover your costs.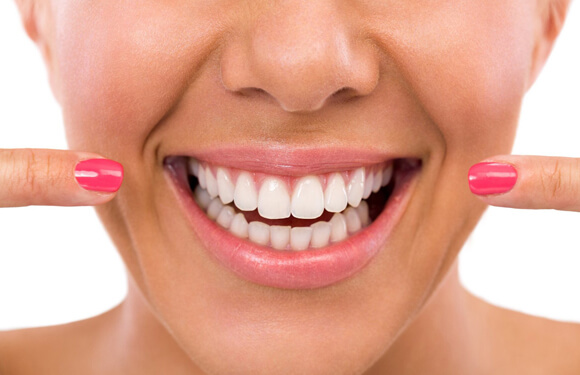 Appointments available in Barry and Llantwit Major
Opening Hours
Porthkerry
Mon - Thurs 09:00am to 5:00pm Fri 9:00am to 1:30pm
East Street
Mon - Thurs 08:30am to 5:00pm Fri 8:30am to 1:30pm
Holton Road
Mon 08:20am to 5:00pm Tues - Thurs 8:30am to 5:00pm
Fri 8:20am to 1:30pm
Saturday & Sunday
Closed
*All surgeries closed for lunch 1:00pm to 2:00pm Monday to Thursday