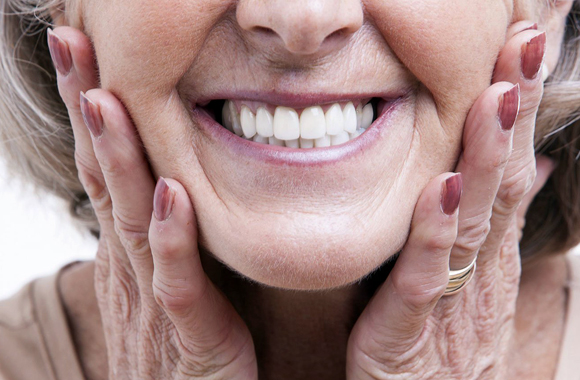 What we offer:

Fillings

Crowns

Veneers

Teeth Whitening

Teeth Straightening
Get a beautiful smile at our cosmetic dental clinic!
With a range of cosmetic dental treatments available here at Vale Dental Centres, we can help you to achieve the smile you want!
From teeth whitening and Invisalign to Cfast and full orthodontics, our expert dentists can use a variety of techniques to change the appearance of your smile. Visit any of our Vale Dental Centres and we'll discuss what you'd like to change and which treatment is best to achieve this.
For more information on our cosmetic dental treatment options, call us today on
01446 735 395
.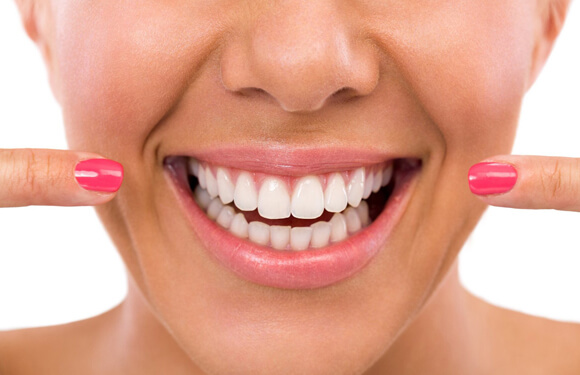 Appointments available in Barry and Llantwit Major
Opening Hours
Porthkerry
Mon - Thurs 09:00am to 5:00pm Fri 9:00am to 1:30pm
East Street
Mon - Thurs 08:30am to 5:00pm Fri 8:30am to 1:30pm
Holton Road
Mon 08:20am to 5:00pm Tues - Thurs 8:30am to 5:00pm
Fri 8:20am to 1:30pm
Saturday & Sunday
Closed
*All surgeries closed for lunch 1:00pm to 2:00pm Monday to Thursday