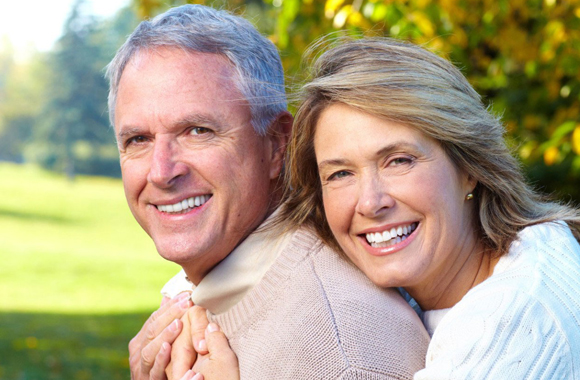 What we offer:

Full consultations

Full or partial denture implants

Single tooth implants

Treatment planning

Implant retained bridgework

Follow-up treatments
Let our implantologist give you back your smile!
If displaced / missing teeth are causing discomfort or bringing your confidence down, you can rely on our qualified implantologist to help. Whether you need a single tooth replacement or a full set of teeth, we provide a professional, friendly and caring service.
Dental implants are permanent replacements for missing or failing teeth. Usually made of titanium, each implant has an internal screw called an abutment that holds a false tooth (or teeth) in place. After the implant is fitted, the bone around it will gradually attach to the implant and hold it firmly in place.
Call
01446 735 395
today to arrange a consultation.
Finance options
are available to help you cover the cost of your dental implants.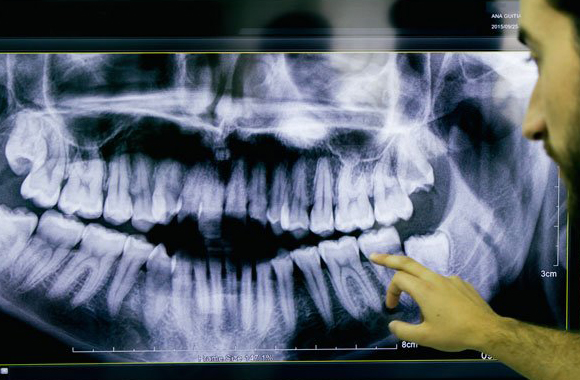 Make an appointment at our Barry dental centre!
Opening Hours
Porthkerry
Mon - Thurs 09:00am to 5:00pm Fri 9:00am to 1:30pm
East Street
Mon - Thurs 08:30am to 5:00pm Fri 8:30am to 1:30pm
Holton Road
Mon 08:20am to 5:00pm Tues - Thurs 8:30am to 5:00pm
Fri 8:20am to 1:30pm
Saturday & Sunday
Closed
*All surgeries closed for lunch 1:00pm to 2:00pm Monday to Thursday