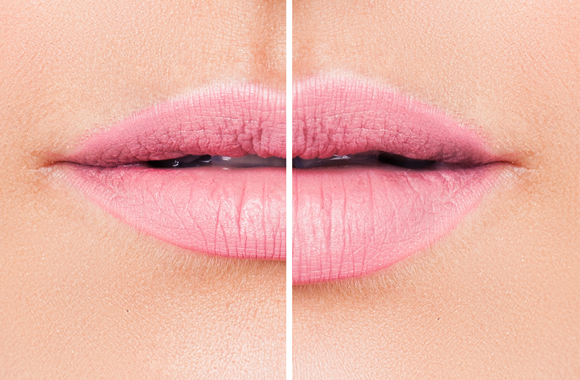 What we offer:

Professional, hygienic treatments

Improved lip volume and definition

Only 1 visit necessary
Get in touch
with Vale Dental Centres today to book your lip filler appointment.
Gain luscious lips with our dermal filler treatment!
If you're looking for lip fillers in the Vale of Glamorgan, we at Vale Dental Centres can provide a trained, qualified professional to help you achieve lips with greater volume and definition in just one session. We offer safe and effective lip filler treatments that can help you to achieve the aesthetic that you want.
For more information on our lip filler treatment options, call us today on
01446 735 395
.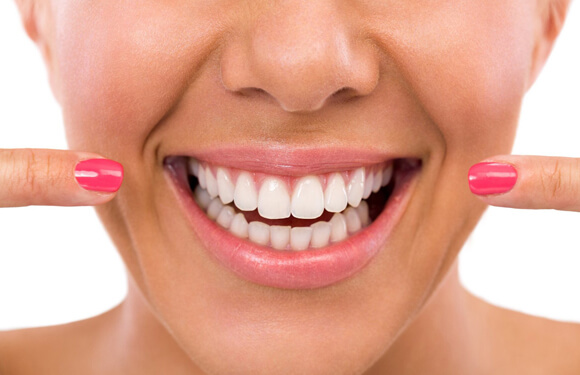 Appointments available in Barry and Llantwit Major
Opening Hours
Porthkerry
Mon - Thurs 09:00am to 5:00pm Fri 9:00am to 1:30pm
East Street
Mon - Thurs 08:30am to 5:00pm Fri 8:30am to 1:30pm
Holton Road
Mon 08:20am to 5:00pm Tues - Thurs 8:30am to 5:00pm
Fri 8:20am to 1:30pm
Saturday & Sunday
Closed
*All surgeries closed for lunch 1:00pm to 2:00pm Monday to Thursday