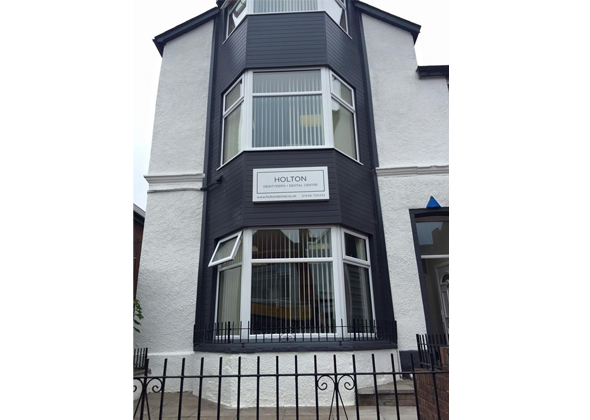 High-quality private and NHS dentistry treatments
Established in 1988, Holton Dental Centre is a well-established dental surgery in Barry. Our aim is to provide the highest quality of patient care and dentistry in a relaxing environment.

We welcome new patients for both private and NHS treatment. Our team of professionals will carry out a dental health check and recommend the right treatment options for you.
Contact Us
Our Services Include:

Private Dentistry

Cosmetic Dentistry

Root Canal Treatment

Teeth Whitening

Hygienist

Cerec Tooth Restoration

Orthodontic Cfast

Air Polish
State-of-the-art facilities
We pride ourselves on providing high quality dental care in a safe and relaxing environment. We invest in cutting-edge techniques and high-quality materials to ensure that all our patients receive safe and effective treatments.

Our team of specialists will go the extra mile to make the whole experience as stress-free as possible.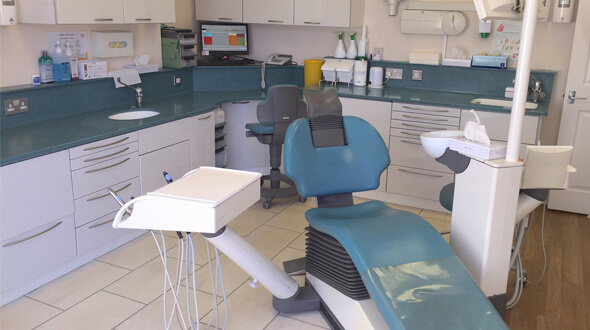 Meet the Team
The highest quality of patient care and dentistry
In the quest to continue providing all local patients with the highest quality dental treatment around, Porthkerry Dental Centre acquired Holton Dental Centre, expanding our portfolio of top-class dental facilities. Each one of our dental centres is staffed with experienced, qualified dentists, dental hygienists, dental nurses and receptionists, so you can rest assured that your teeth are being left in the best hands for the job. Meet our team below!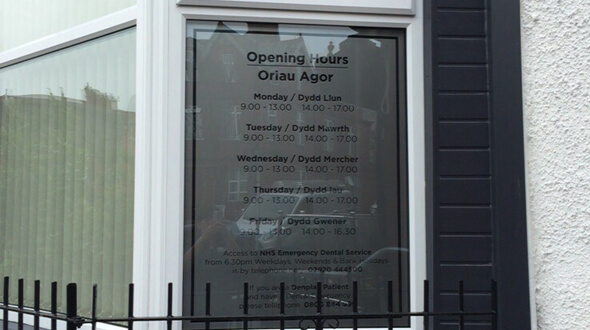 Hayli Hamer
Dental Hygienist
GDC No. 105520

Theresa Godwin
Head Dental Nurse
GDC No. 236669

Danielle McLaggon
Dental Nurse
GDC No. 297023

Morgan Edwards
Trainee Dental Nurse

Danielle Povia
Trainee Dental Nurse
Airflow Cleaning
• Stain-removing system using compressed air, water & bicarbonate particles
• A cosmetic treatment that removes stains, restoring teeth to their natural colour
• Helps you to achieve a brighter and whiter smile in 30-minutes
Learn More >
Cerec Tooth Restoration
• Same-day dental care
• Completed with computer-aided manufacturing
• Construct, produce and fit individual ceramic restorations in one appointment
Learn More >
Cfast
• Minimally invasive teeth straightening solution
• Using the latest technology and procedures, we can help transform your smile
• Gives your teeth a more uniform appearance, improving your smile
Contact Us >