What is a root canal?
Root canal treatment involves the removal of infected / damaged tissue from inside a tooth. This tooth tissue is known as the 'pulp', and once it has been removed, the pulp chamber and root canals are cleaned, disinfected, filled and sealed.

The most common cause of pulp damage is severe decay, or possibly a fracture that exposes the pulp to bacteria and leads to infection. Pulp damage can also occur due to traumatic injury (such as a blow to the mouth), a cracked or loose filling, repeated fillings in one tooth, and occasionally periodontal disease.

Root canal treatment can save a tooth that would otherwise have to be extracted, and although the pulp is removed in the process, the treated tooth is kept alive by surrounding tissues. Retaining a natural tooth is the best option for your oral health.
Root canal treatment process
The area is carefully numbed and a small protective sheet called a dental dam is placed over the teeth to keep the area clean and dry (essential for effective treatment).

A small opening is made in the crown of the tooth to allow for the removal of the pulp and to shape the space prior to filling.

After cleaning and shaping, the root canals are filled with a rubber-like material called gutta-percha and then sealed.

In most cases, a temporary filling is used to close the opening. If the tooth lacks sufficient structure to hold the restoration in place, we may place a post inside the tooth before it is built up with a solid core.

If the tooth has been considerably weakened, we may advise you to have a crown fitted to protect it from future damage and infection.
A root canal can usually be completed in just 1 or 2 visits to your dentist. Modern techniques mean that root canal therapy now involves little to no pain / discomfort.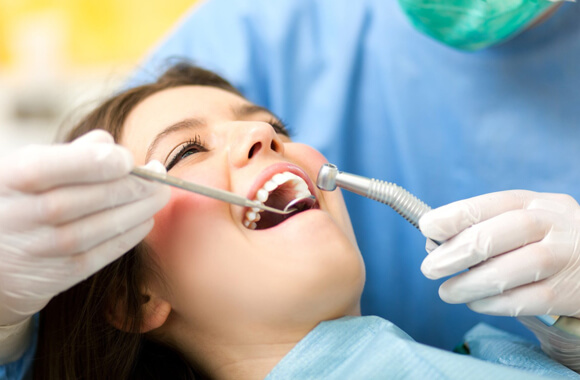 Our dental professionals can relieve the pain in your mouth!
If you've had an X-ray that shows that the pulp of your tooth has become damaged due to a bacterial infection, we at Vale Dental Centres offer first-class root canal treatment to help prevent the bacteria from multiplying and spreading.
Our dentist will remove the bacteria from the root canal system, then seal your tooth with a filling or crown. This service is available at all our dental centres in Barry and Llantwit Major.
Call us today on
01446 735 395
for more information on our root canal treatment.
Finance options
are available to help cover the cost.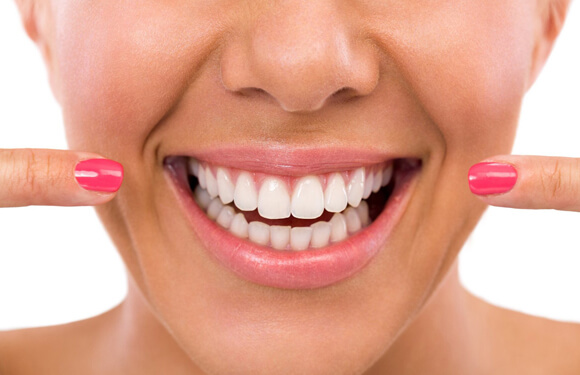 Appointments available in Barry and Llantwit Major
Opening Hours
Porthkerry
Mon - Thurs 09:00am to 5:00pm Fri 9:00am to 1:30pm
East Street
Mon - Thurs 08:30am to 5:00pm Fri 8:30am to 1:30pm
Holton Road
Mon 08:20am to 5:00pm Tues - Thurs 8:30am to 5:00pm
Fri 8:20am to 1:30pm
Saturday & Sunday
Closed
*All surgeries closed for lunch 1:00pm to 2:00pm Monday to Thursday