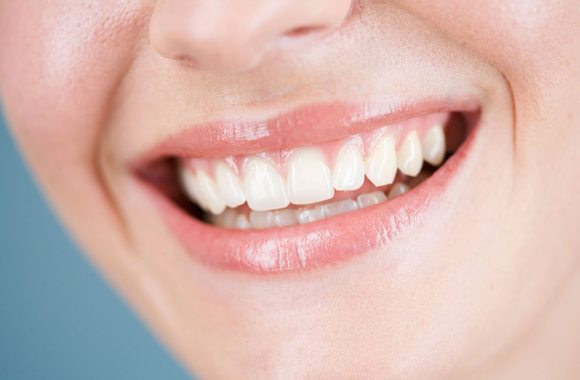 What is Cfast?

Significant improvements in approximately 6 months*

Focuses on the front teeth

Shorter time frame than traditional braces

Specially designed for adults
*Your Cfast teeth straightening treatment should take no longer than 9 months. In the vast majority of cases, treatment is complete within 4-6 months. Your dentist will be able to give you a rough idea of how long your treatment will take when you attend your initial consultation.
Let our dentists give you the smile you deserve!
Are displaced teeth affecting your confidence? Our team of dental experts can help straighten your teeth using Cfast, a minimally-invasive teeth straightening treatment that helps to give your smile a more uniform appearance.
Cfast uses orthodontic appliances specially designed to straight the front teeth of adults. Teeth at the front of the mouth have just one root, and the bone here is less dense than at the back of the mouth, so treatment can be concluded in a significantly shorter time frame than using traditional braces.
For more information on our teeth straightening options, call us today on
01446 735 395
.
Finance options
available to help cover the cost of your Cfast treatment.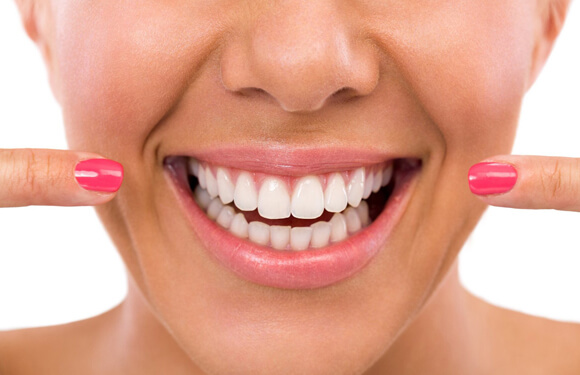 Get in touch to learn more about Cfast!
Opening Hours
Porthkerry
Mon - Thurs 09:00am to 5:00pm Fri 9:00am to 1:30pm
East Street
Mon - Thurs 08:30am to 5:00pm Fri 8:30am to 1:30pm
Holton Road
Mon 08:20am to 5:00pm Tues - Thurs 8:30am to 5:00pm
Fri 8:20am to 1:30pm
Saturday & Sunday
Closed
*All surgeries closed for lunch 1:00pm to 2:00pm Monday to Thursday