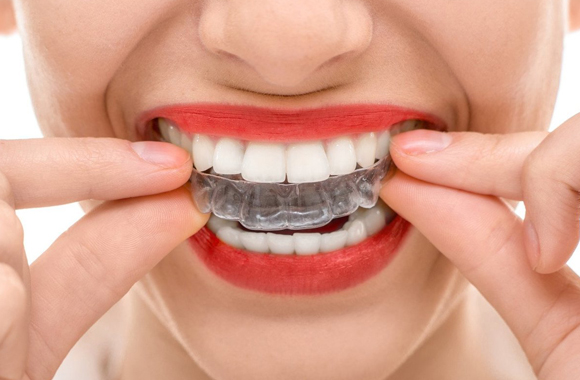 Choose from a range of orthodontic treatments:

Removable braces

Fixed braces

Arch expansion

Invisalign braces

Inman Aligner
Long-term stability for your teeth
Here at Vale Dental Centres, we aim to give you long-term stability and not just a short-term cosmetic fix. Our experienced orthodontist will conduct a full consultation, then tailor a personal treatment plan just for you.
We're able to provide a range of different orthodontic appliances (included fixed braces, Cfast and Invisalign) that can help to:
Correct dental crowding

Straighten your teeth

Correct your bite

Reduce the risk of damage to prominent teeth
We offer
convenient payment plans
to help you afford the orthodontic solution that is best suited to you. We aim to make paying for your orthodontic treatment as easy and as stress-free as possible.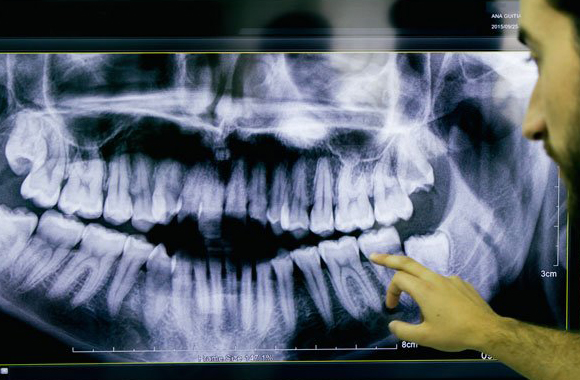 Contact us to book an appointment with our orthodontist!
Opening Hours
Porthkerry
Mon - Thurs 09:00am to 5:00pm Fri 9:00am to 1:30pm
East Street
Mon - Thurs 08:30am to 5:00pm Fri 8:30am to 1:30pm
Holton Road
Mon 08:20am to 5:00pm Tues - Thurs 8:30am to 5:00pm
Fri 8:20am to 1:30pm
Saturday & Sunday
Closed
*All surgeries closed for lunch 1:00pm to 2:00pm Monday to Thursday