How it works:
We offer home tooth whitening from Boutique, which we guarantee to whiten your teeth. This home treatment can be worn at day or night time, and it's tried and tested on our own teeth.
This system required bespoke whitening trays. Here's what will happen if you come to us for a teeth whitening treatment:
Following your introductory visit, we send away for your trays (which take around 10 days to be returned to us).

You will then be instructed on how to use a bleaching gel in the tooth tray, which you will need to wear regularly over a period of several weeks.

Treatment should be pain free, although you may notice a slight increase in the sensitivity of your teeth and gums. This should improve once your whitening treatment is complete.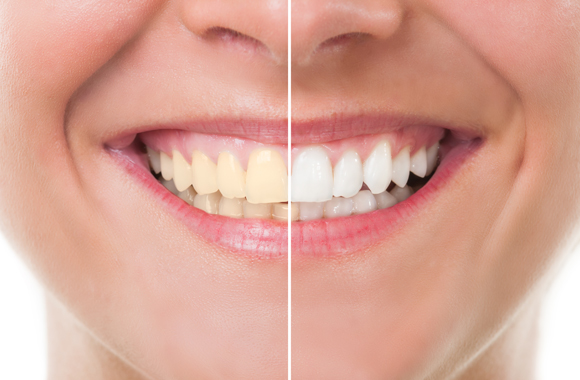 Let our dentists help you achieve a whiter smile!
Vale Dental Centres can help anyone who is interested in teeth whitening in Barry and the surrounding areas!
Teeth whitening is safe and suitable for the majority of people. It is normally possible to remove stains from most teeth – even those considered dead due to root damage. Teeth with especially bad staining (e.g. as a result of tetracycline or fluorosis) may not respond to treatment, or may require several doses. Prostehetic devices such as crowns, fillings, dentures and bridges cannot be whitened, although we can replace them to match your newly-whitened natural teeth for an additional charge.
Contact us today
to make the first steps to a healthier smile.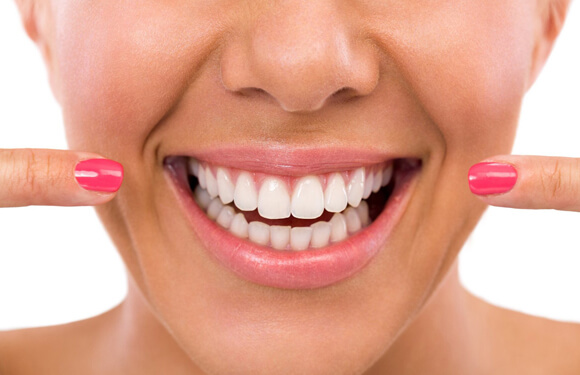 Appointments available in Barry and Llantwit Major
Opening Hours
Porthkerry
Mon - Thurs 09:00am to 5:00pm Fri 9:00am to 1:30pm
East Street
Mon - Thurs 08:30am to 5:00pm Fri 8:30am to 1:30pm
Holton Road
Mon 08:20am to 5:00pm Tues - Thurs 8:30am to 5:00pm
Fri 8:20am to 1:30pm
Saturday & Sunday
Closed
*All surgeries closed for lunch 1:00pm to 2:00pm Monday to Thursday